The world's safest


in-cabin ecosystem
Vayyar's 4D imaging radar-based in-car monitoring solution delivers multifunctionality on a single-chip platform, simultaneously supporting numerous safety applications. It enables highly advanced In-Cabin Monitoring Systems (ICMS).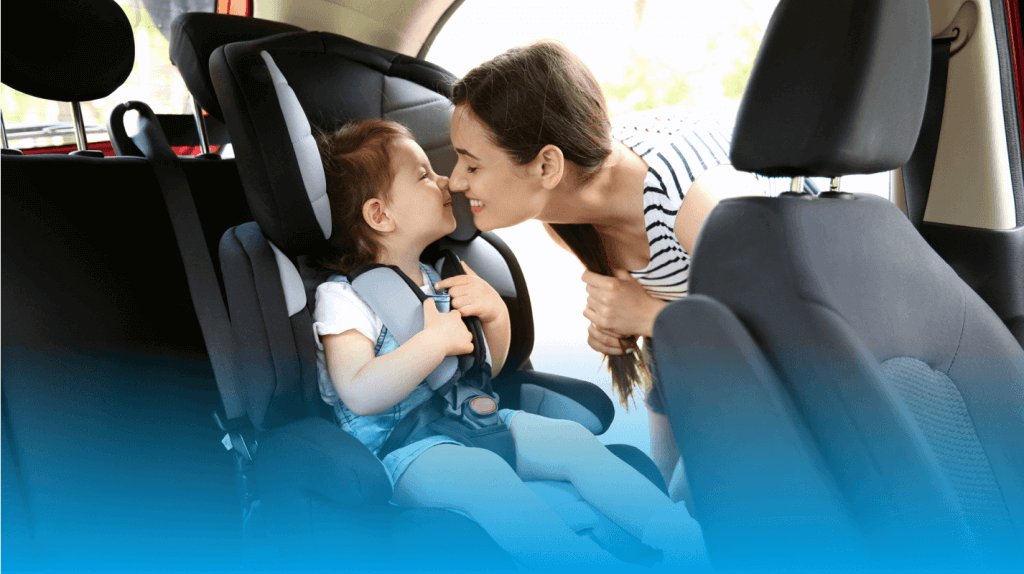 The platform provides exceptionally high resolution and an ultra-wide field of view to deliver unsurpassed precision and detail. Our rich 4D point cloud enables classification of children and adults, creating a significantly safer, holistic in-cabin environment, preventing false alarms and ensuring privacy by design.
We're leading the way with the only single-sensor in-cabin monitoring system:

Covers three complete seating rows

Detects the presence of eight occupants

Replaces over seven other sensors, driving significant cost savings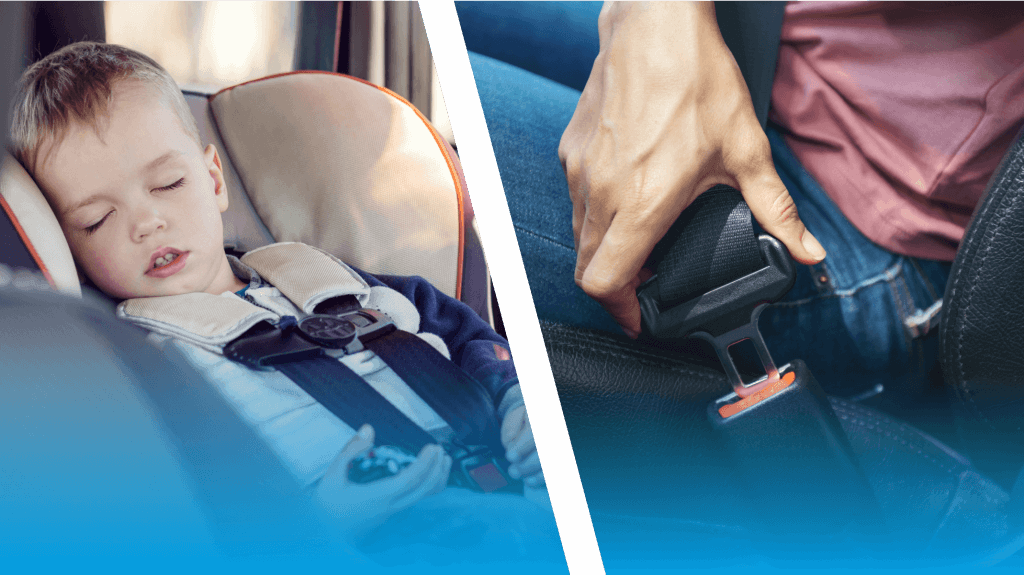 Feature combo


+ fast-track development
Our industry-first Child Presence Detection + Seat Belt Reminder 'combo' is available now, ensuring affordable, leading-edge safety for all models. It's powered by a high-performance software-hardware platform that provides rich point cloud data for independent application development.
Five-star safety


for the road ahead
Vayyar reduces hardware, complexity and costs per application while supporting multiple features with a single chip. Our in-car monitoring system addresses existing and emerging Euro NCAP requirements, earning up to 7.5 points for CPD, SBR, Occupant status, eCall and Automatic Airbag Deployment/Disabling. The platform is also scalable to future applications with OTA software updates.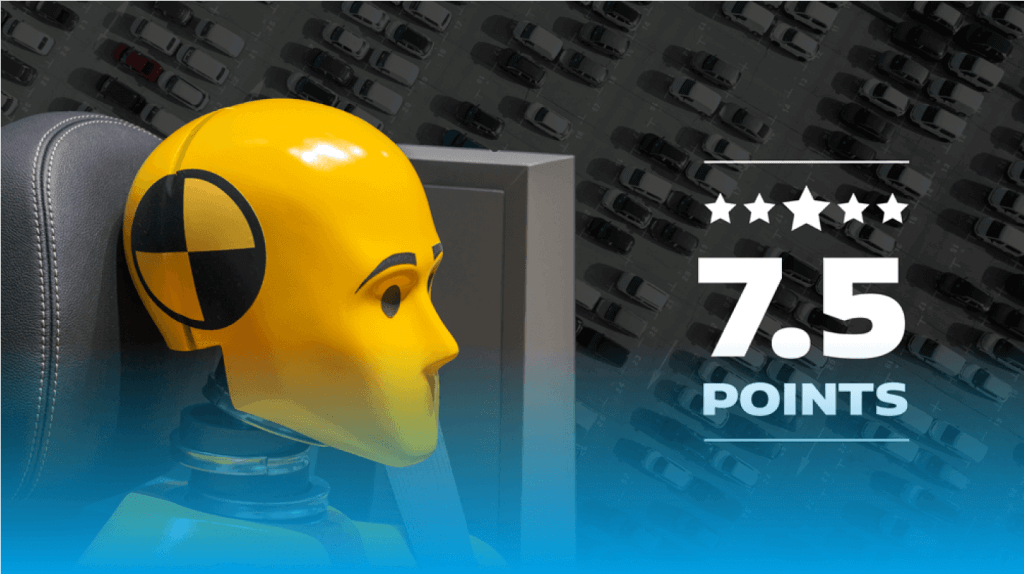 Toyota is collaborating with Vayyar on future mobility solutions.