Vayyar's in-cabin 4D imaging Radar-on-Chip platform supports a lifesaving, application-ready combo of Child Presence Detection (CPD) plus enhanced Seat Belt Reminders (SBR) as standard.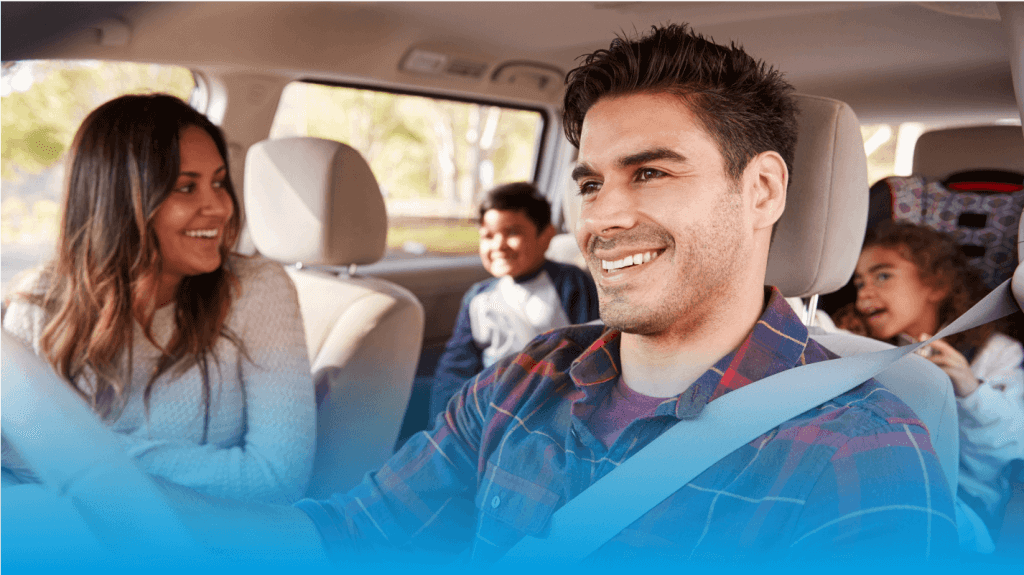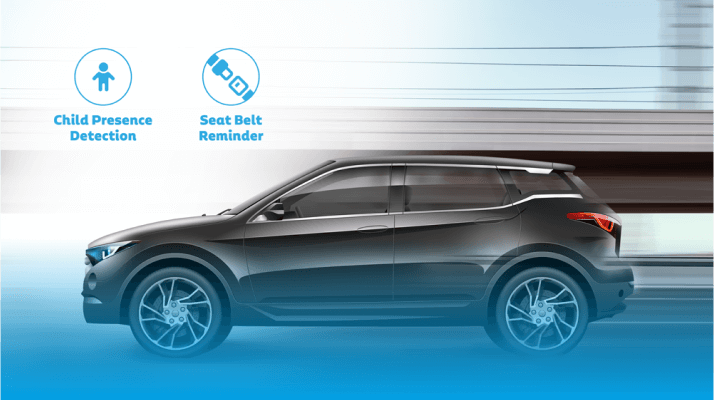 Powered by a single chip, it's designed to prevent the "hot car" incidents that have claimed the lives of thousands of children, as well as the countless deaths and injuries caused by vehicle occupants neglecting to wear seat belts.

From 2023, CPD will be worth up to four Euro NCAP points while front and rear Seat Belt Reminders (SBR) will award a vehicle one point.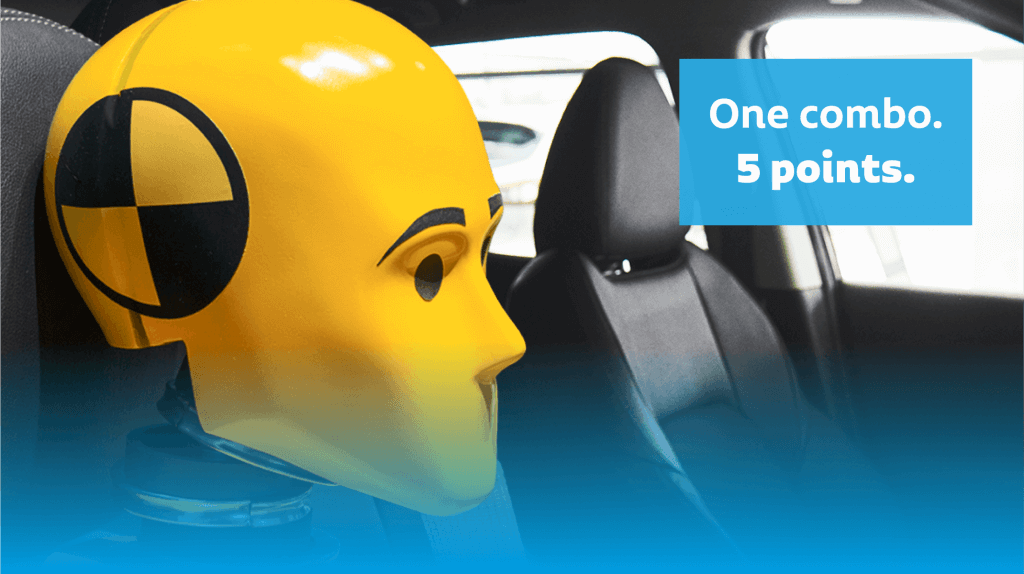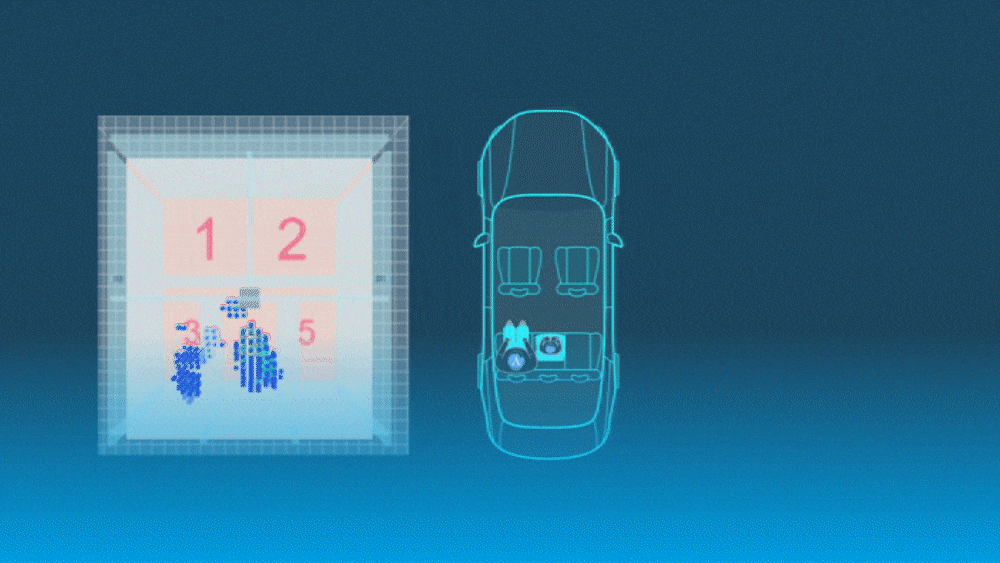 The platform operates effectively in all lighting conditions without requiring line of sight and can even detect a baby in a car seat sleeping under a blanket or a child in a footwell. Unlike cameras, it also maintains user privacy at all times.

Replaces numerous existing in-car sensors

Covers a full vehicle cabin

Detects and classifies all occupants