Vayyar's multifunctional single-chip hardware-software platform and expertise in developing in-cabin and ADAS solutions reduce the complexity of creating the next generation of mobility applications and meet the need for rapid prototyping, helping to define the future of mobility.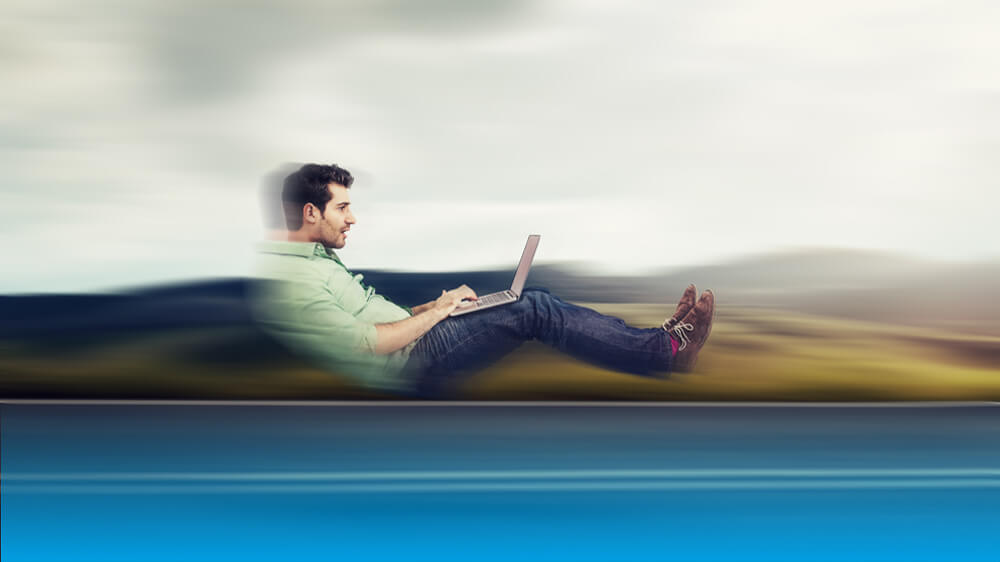 Fast-track application development
Vayyar's radar-on-chip platform supports a wide range of future mobility solutions:

Real-time passenger-counting
Know the number of vehicle occupants at any given moment.

Crowd density
Gather precise location data on everyone aboard a public transport vehicle.

Route management
Understand travel volume and behavior and boost efficiency by tracking passenger boarding and alighting.

Emergency response
Transmit vital signs data in real time.

Autonomous transportation
Eliminate driver input with fully automated monitoring for agricultural, construction and industrial vehicles.
Toyota is collaborating with Vayyar on future mobility solutions.