one chip.
Limitless Applications.
With the significant
added value of a
platform
Machine learning
over 4D imaging
radar signal
Fully developed low-level algo
Universal API for application
development and evaluation
OTA updates for new features
Highly integrated RFIC with up to 48
transceivers, DSP and MCU for real-time
signal processing
Full automotive-grade validated and
low-cost PCBA reference design
One chip.


Limitless applications
With multifunctionality on a single-chip platform, OEMs can replace the single-function sensors currently required for each automotive safety feature and simultaneously support multiple applications with the same sensor. OEMs and Tier 1s can also leverage rich occupant data to independently develop new applications via a simple API, without radar algo expertise. The platform supports Child Presence Detection, enhanced Seat Belt Reminders, optimized airbag deployment and dynamic disabling, pretensioner optimization, eCall support, intruder detection and more, delivering maximum Euro NCAP in-cabin points.
Transformational


automotive safety technology
High-resolution sensing across an ultra-wide field of view covers three rows, detecting and classifying up to eight occupants, distinguishing between children and adults, and operating in all lighting conditions without line of sight.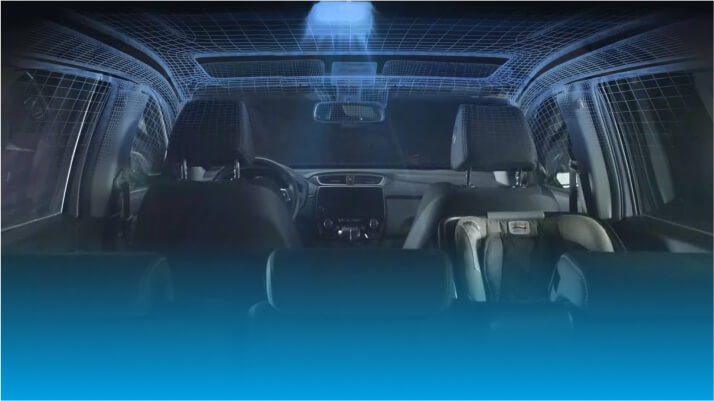 With the significant
added value of a
platform
Vayyar's platform supports: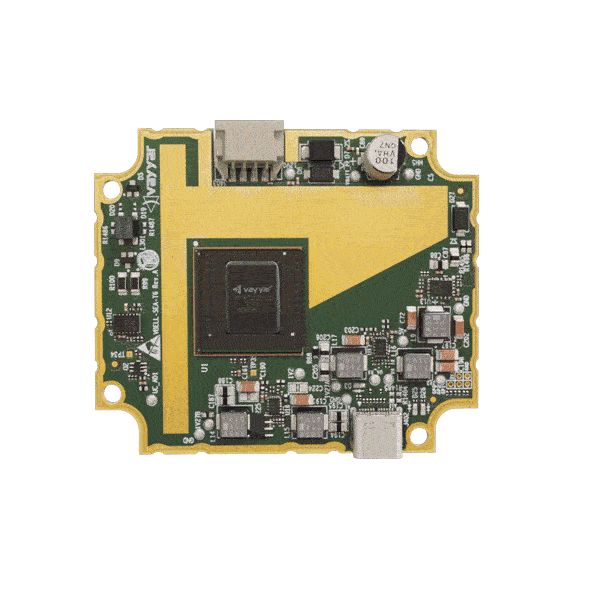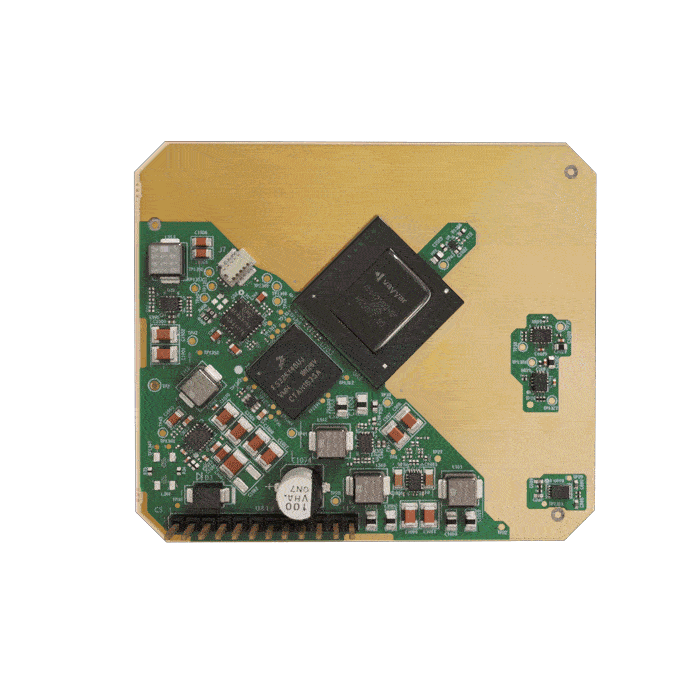 The automotive-grade (AEC-Q100 qualified and ASIL-B compliant) platform houses a MiMo array of up to 48 antennas and executes all post-processing imaging and/or machine learning on-chip, reducing TTM and supporting scalability.

It's revolutionizing in-cabin sensing, cutting complexity and minimizing costs, and making uncompromising automotive safety available and affordable for all.