Reliable


Seat Belt Reminders
Seat belts have saved millions of lives over the past few decades but too many vehicle occupants still fail to buckle up.
Richer data supporting occupant detection and classification now enables enhanced Seat Belt Reminders (SBR) that cover all rear seats and avoid false alarms caused by heavy objects or children in CRS.
A lifesaving application combo
Vayyar's CPD + SBR combo meets Euro NCAP 2023 requirements with one in-cabin sensor that detects and classifies all occupants in all lighting conditions without requiring line of sight.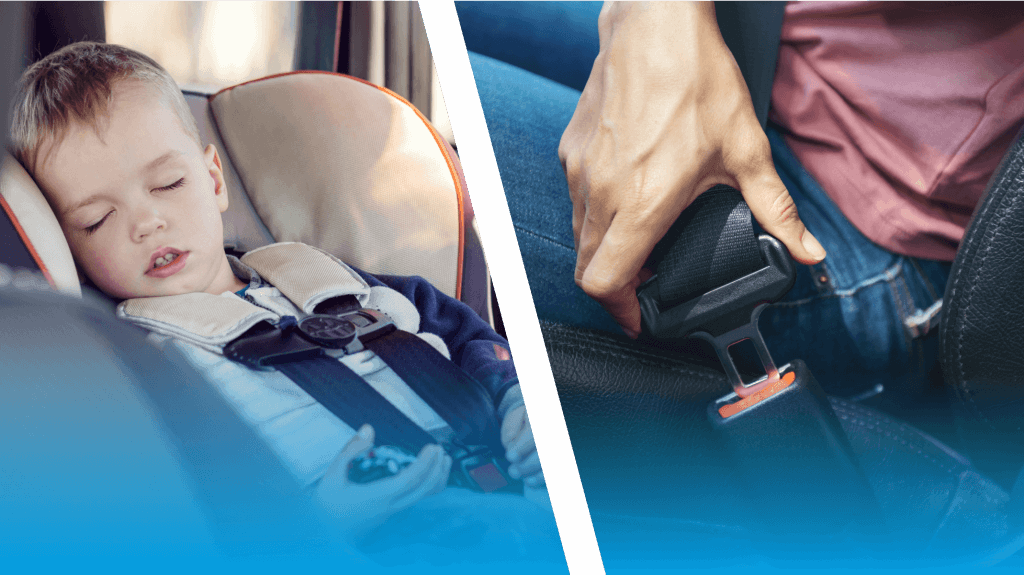 In-cabin core


combo and more
Vayyar's 4D imaging radar simultaneously supports numerous lifesaving applications, significantly reducing costs and enabling scalability to future features.

Available now, our single-chip sensor helps automakers adhere to Euro NCAP and ETSC rear-bench Seat Belt Reminder requirements with an application-ready CPD + SBR combo:

Reliably monitors eight cabin occupants across three seating rows

Differentiates between three passengers seated close together

Provides complete adult, child and object classification

Avoids the false alerts associated with standard Seat Belt Reminder systems