A crucial element of the in-cabin safety ecosystem is Child Presence Detection (CPD), designed to prevent the hot car incidents that have claimed thousands of lives. Starting in 2023, the Euro NCAP Child Presence Detection requirement will be worth up to four points for two-row CPD, based on direct sensing, as part of its drive to eliminate these entirely preventable tragedies.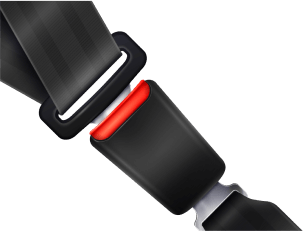 A lifesaving
application combo
Vayyar's CPD + SBR combo meets Euro NCAP 2023 requirements with one in-cabin sensor that detects and classifies all occupants in all lighting conditions without requiring line of sight.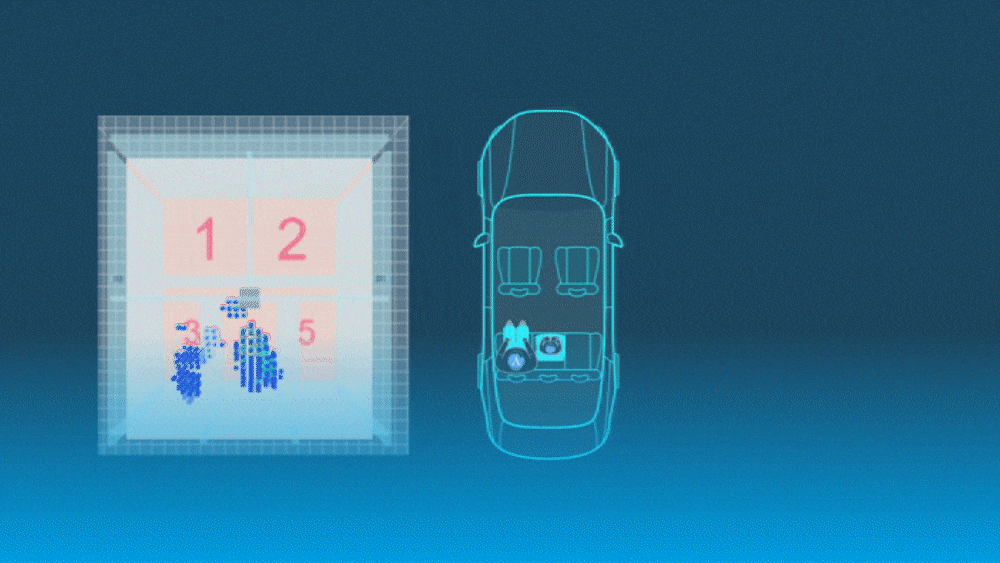 Vayyar's best-in-class solution delivers comprehensive data that enhances safety, cuts costs, increases brand value and earns full marks from Euro NCAP for Child Presence Detection.

High-resolution 4D imaging radar technology

Monitors up to three seating rows, eight occupants and all footwells

Our industry-first in-cabin Child Presence Detection + Seat Belt Reminder 'combo' is available now, ensuring affordable, leading-edge safety for all models. Robust in all lighting conditions regardless of line of sight and ensuring privacy by design, it avoids false alarms and enables any model to earn full marks from Euro NCAP.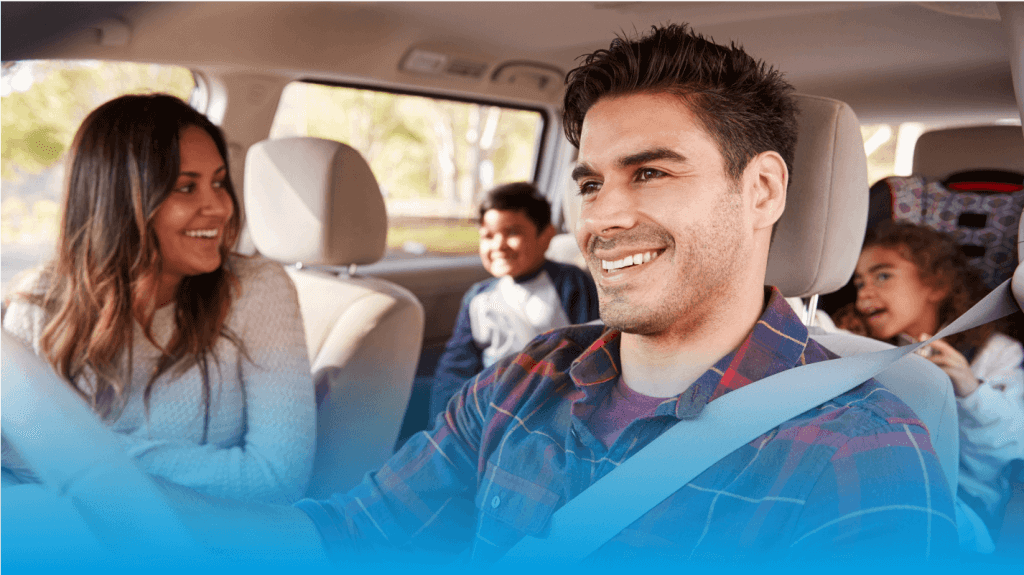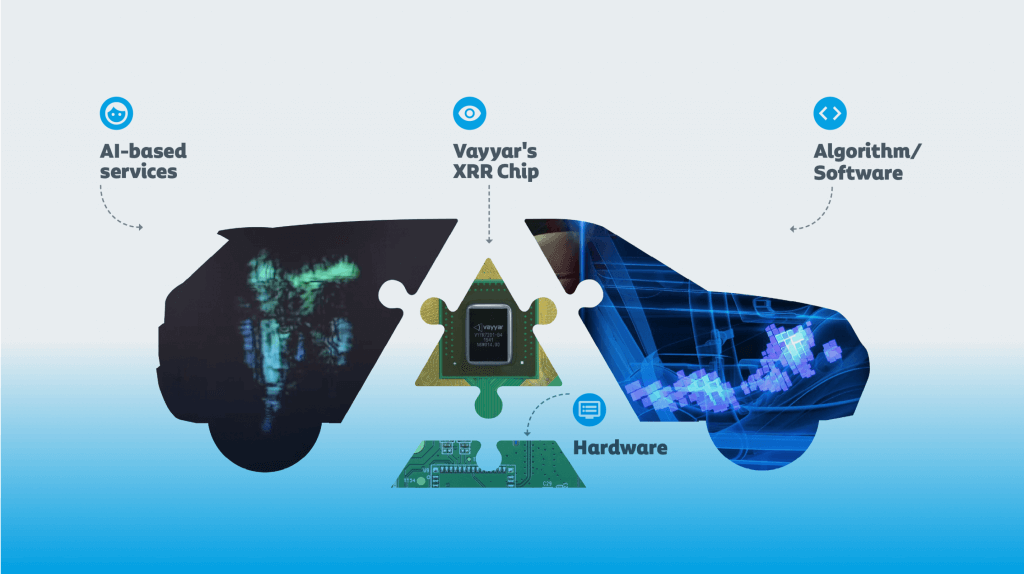 Multifunctionality on


a single-chip platform
A single RFIC simultaneously supports multiple current and future safety applications, including an application-ready CPD + SBR combo. Available now, it's priced similarly to a standard 2D radar but offers significant added value.

The solution provides an ultra-wide field of view that covers the whole cabin, with accurate, high angular resolution:

Classifies children and adults

Detects sleeping babies in car seats

Vayyar is the only CPD provider that uses human vehicle occupants in test scenarios and has collected millions of samples from RF recording campaigns, enabling industry-leading accuracy rates and full compliance with Euro NCAP Child Presence Detection standards.