High-end safety


for all vehicles
Vayyar creates holistic safety opportunities for in-cabin monitoring, ADAS and ARAS using a highly advanced 4D imaging radar chip that detects and tracks multiple targets with unprecedented resolution, is robust in all road conditions and protects user privacy.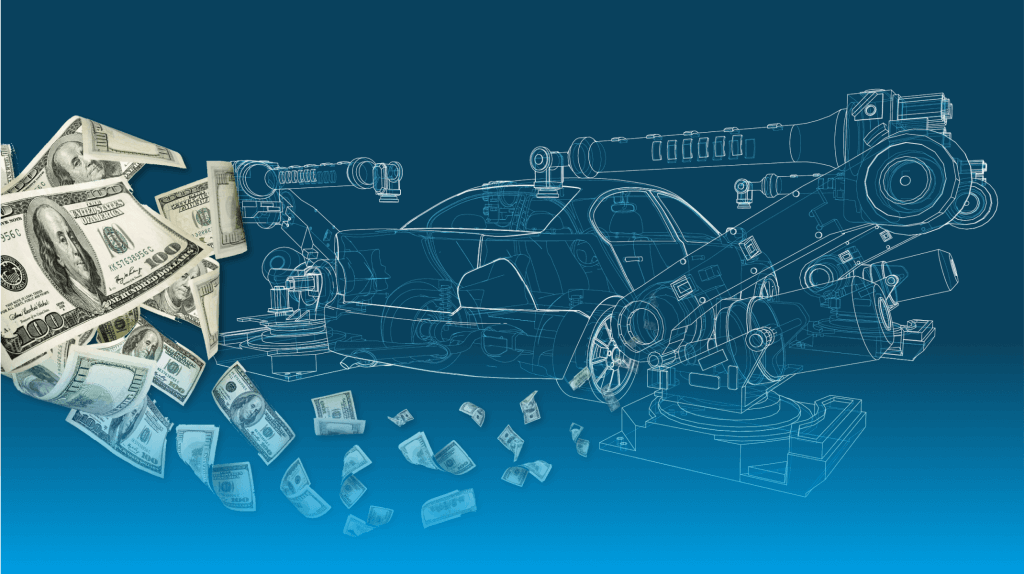 Cutting complexity


and costs
As the global leader in 4D imaging radar, we're transforming automotive safety with an affordable, production-ready (AEC-Q100 qualified and ASIL-B compliant) solution. Unique multifunctionality on a single-chip platform enables OEMs to maximize both vehicle safety and cost-efficiency
Redefining the


in-cabin ecosystem
Vayyar's in-cabin monitoring system covers a three-row cabin, thanks to an ultra-wide field of view. With high resolution point cloud imaging, the platform supports numerous lifesaving applications such as Child Presence Detection and enhanced Seat Belt Reminders.
The world's


only "XRR" chip
With ADAS at the center of road safety efforts and autonomous vehicle development, Vayyar's "XRR" ADAS solution covers 0-300m on a single chip. Just 2-4 Vayyar sensors can replace more than to 10 traditional ADAS sensors, significantly reducing costs.
Our platform is powered by a high-performance 4D imaging Radar-on-Chip that provides an ultra-wide field of view and houses up to 48 transceivers for exceptional resolution. It's the only solution that covers up to three rows and eight occupants with a single chip.