Vehicle intrusion detection:


Safeguarding life.
Protecting property.
With around 600,000 cars stolen each year in the US alone, along with rapidly rising rates of violent carjacking in many of the world's major cities, anti-theft technology in automobiles needs to evolve to ensure the safety of occupants, vehicles and valuables.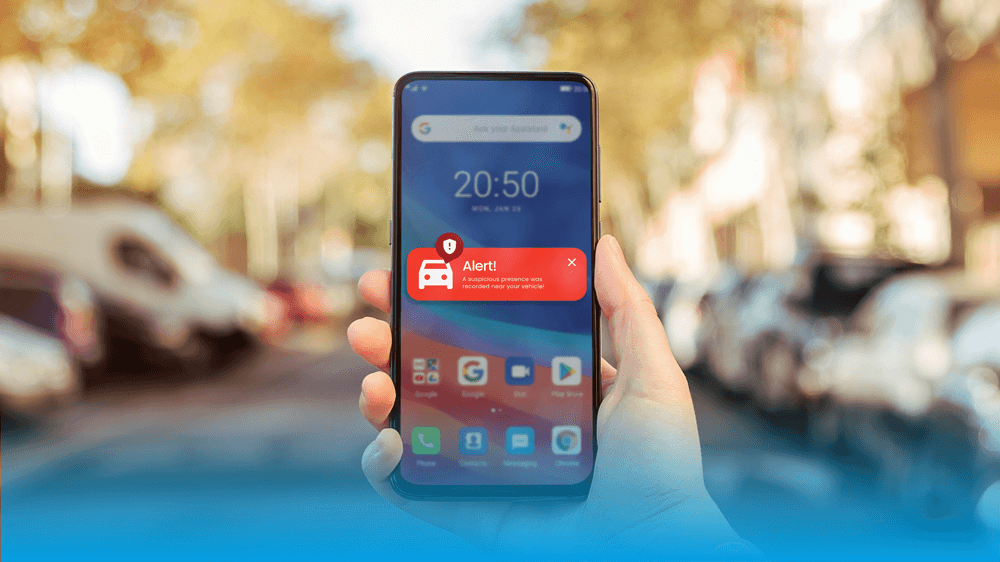 OEMs and Tier 1s can independently develop vehicle intrusion detection applications over the rich point cloud data output of Vayyar's versatile 4D imaging radar platform. One RFIC covers the entire vehicle perimeter to identify the motion of potential threats and detect unauthorized entry.

This is just one of many in-cabin monitoring applications that OEMs and Tier 1s can seamlessly develop, enabled by Vayyar's trailblazing approach of multifunctionality on a single-chip platform.