Posted by Vayyar
June 22, 2020
Vayyar Partners with Intralink to Bring 4D Imaging Radar to China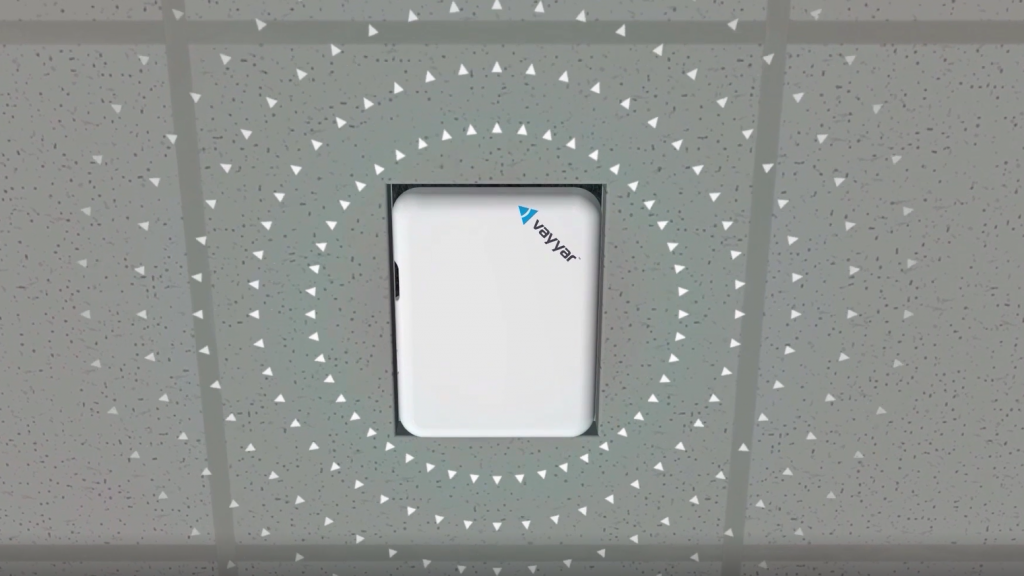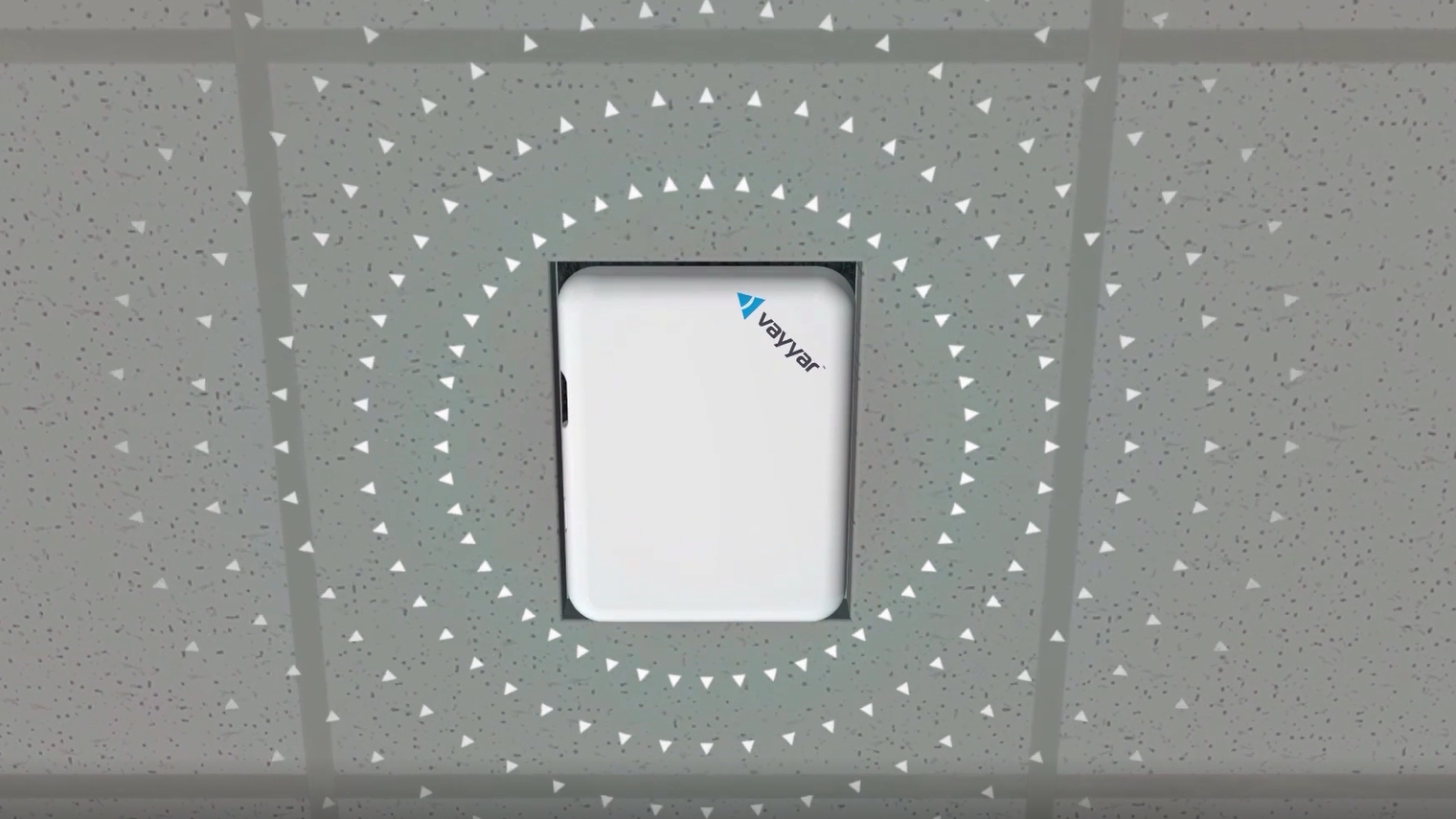 TEL AVIV, Israel and SHANGHAI, China, June 22nd 2020 – Vayyar Imaging, the global leader in radio wave imaging technology announced today that it will partner with Intralink to establish a China-based business development and sales team to expand Vayyar's sensor offerings in the market.
Founded by veterans of the radar industry and backed by $188 million of venture-funding, Vayyar specializes in state-of-the-art sensors that enable high-resolution 4D imaging. These sensors were initially designed to detect early stage breast cancer, but have since been deployed in senior care, smart buildings, automotive, security and signal testing markets. They map and track everything happening in the environment, in real-time and without the use of cameras. Vayyar sensors can identify presence, determine the number of people in an area and monitor their vitals signs, posture and falls to increase health and safety.
Vayyar has been working with OEMs and system integrators across a range of industries in China. As part of this global expansion, the Intralink Shanghai office will assist with this and focus on sectors including healthcare, retail, automotive, utilizing a multi-disciplinary team of specialists in semiconductors and embedded software.
For the last 30 years Intralink has been a pioneer in helping businesses expand globally," said Noga Barpal from Vayyar's Business Development team. "By establishing a local China-based team of experts, we will be able to drive our scale-up strategy forward to keep people healthy and safe in their homes, cars, offices, public spaces and beyond."
Stewart Randall, Director of Operations, China: "Elderly care, smart building and autonomous driving are all areas of increased investment and focus in China today, and a perfect fit for Vayyar's sensor. We're greatly looking forward to working with the Vayyar team and helping to grow its business in China."
About Vayyar
Vayyar Imaging is a global leader in 4D radar imaging technology, providing affordable, highly advanced sensors to a wide variety of industries. With applications in the automotive, smart home, robotics, retail, RF testing and medical sectors, Vayyar's intelligent sensors can see through walls and objects, map environments, and track movements in real-time. Its state-of-the-art chip covers imaging and radar bands from 3-81Ghz, with up to 72 transceivers in each chip and an integrated high-performance DSP. Vayyar's multi-antenna sensor produces unprecedented levels of accuracy, enabling high-resolution 4D point-cloud images. Vayyar's sensors can work in any environmental condition, unaffected by line-of-sight, lighting or weather conditions. Vayyar is developing the next generation of sensing technology that is miniature, affordable and versatile enough to impact everyone's lives. Welcome to a world where intelligent sensing is part of the everyday.
About Intralink
Intralink is an international business development consultancy with a deep specialism in East Asia. It enables western companies to expand in Asia, and Asian companies to collaborate with global innovators.

With 80 full-time employees, a 30-year track record and offices in China, Japan, South Korea, Taiwan, the United States, UK, France and Poland, Intralink makes companies' international expansion fast, easy and cost effective. The firm is a winner of The Queen's Award for Enterprise and the President's E Award for Export Service for helping companies like yours with their international business growth.
The Post URL was successfully copied to your clipboard