< Back
LeadingAge Denver
Oct 16-19, 2022 - Denver, Colorado
Solutions and Strategies for the Future of Aging Services
Vayyar Care will be at LeadingAge Annual Meeting & Expo in Denver, where top experts and care providers from across the aging services field come together for conversations that fuel progress and promote practices that help seniors live fully as they age. Mission-driven to positively transform the sector from the ground up, the event showcases the most innovative care solutions and services on the market, enabling people to age safely and with dignity.
Marc McGrann, our US Director of Sales, will be at our partner K4Connect's booth (1432) on Tuesday October 18th from 2-3 pm. He'll explain how 4D imaging radar delivers automatic fall detection and rich data insights that enable a new paradigm of person-centered, predictive care, easing the burden on overstretched caregivers, and increasing profitability for care providers across the sector.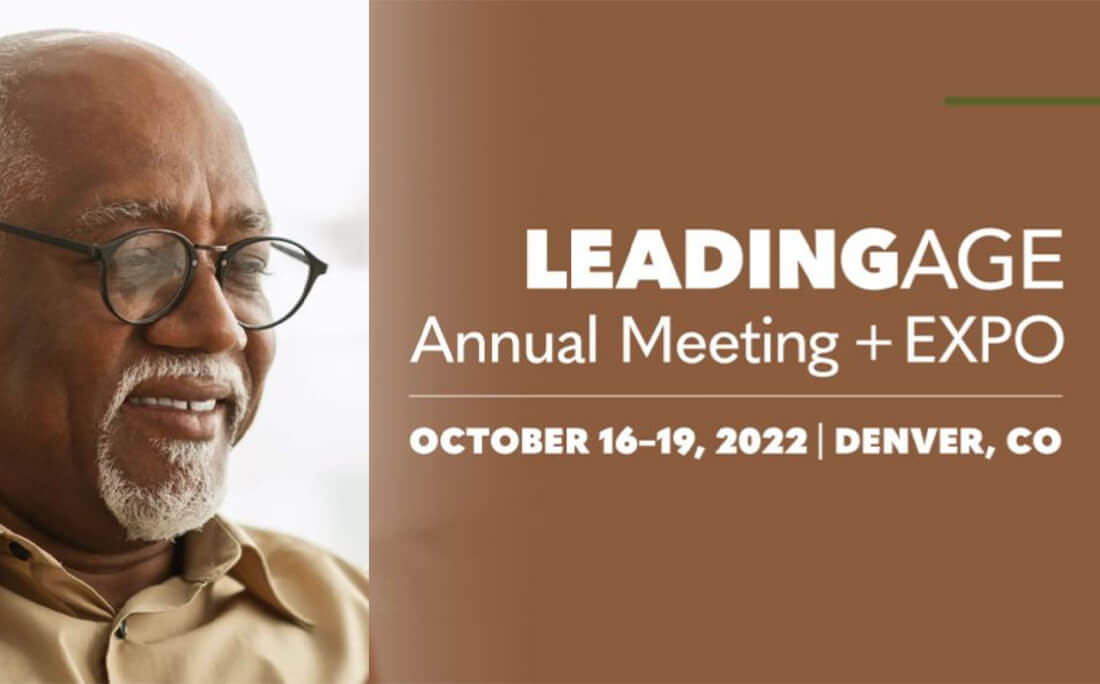 Time & Location
Oct 16-19, 2022
Colorado Convention Center, Denver, Co
About the Event
Dedicated to expanding possibilities for older adults, LeadingAge Denver is part of the national LeadingAge association of 5,000 non-profit organizations committed to assisting its members achieve excellence as providers, businesses, and employers. From the newest business technologies and breakthrough innovations that foster independence and engagement, to service providers including staffing agencies and marketing firms, LeadingAge Denver brings together industry leaders and like-minded partners to address the sector's most critical issues and evolving needs.