One sensor.
Infinite opportunities
One sensor.


Infinite Opportunities.
We started with a vision

of detecting cancer within breast tissue
Vayyar is developing a safe, affordable and portable way of screening for early-stage breast cancer using radio frequency technology. As our technology matured, we created additional solutions in multiple industries.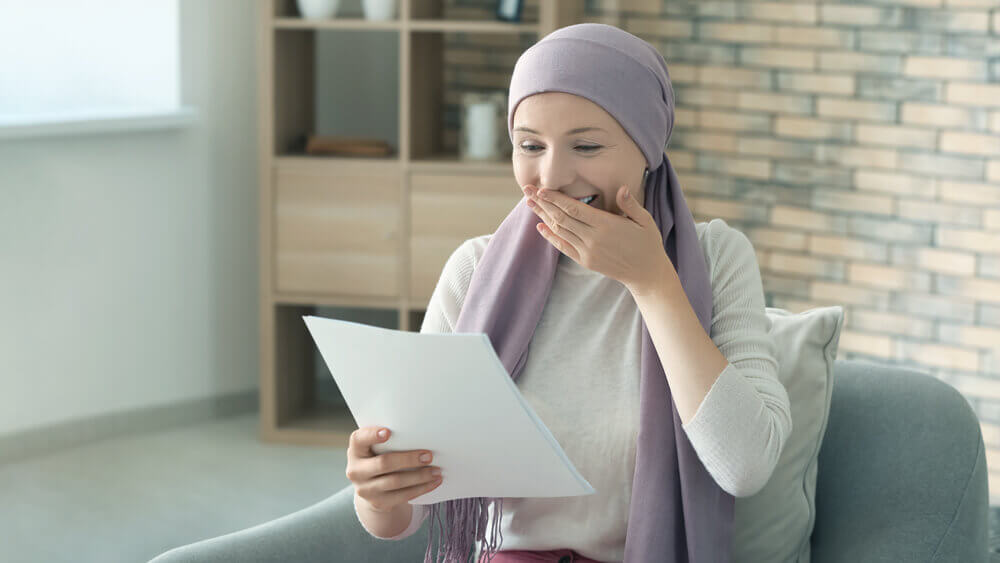 Software that

gathers life's essential data
From bare metal to cloud and ML applications, Vayyar's multi-layered, high-performance architecture tackles complex computational challenges and enables multidimensional use cases.
The world's most

advanced 4D imaging radar-on-chip
Vayyar's leading-edge RFIC covers frequency bands from 3-81GHz with up to 72 transceivers for unrivaled resolution.

The highly integrated chip incorporates all digital and analog RF components, including a high-performance DSP and MCU. It features a unique printed antenna array design for an ultra-wide field of view.
What our technology

can do
Gathering life's
essential data
Our mission is to deliver the next generation of sensing technology that is miniature, versatile, and affordable enough to create a safer world.