Posted by Vayyar
October 3, 2021
Vayyar In-Cabin Solution Named a PACEpilot "Innovation to Watch"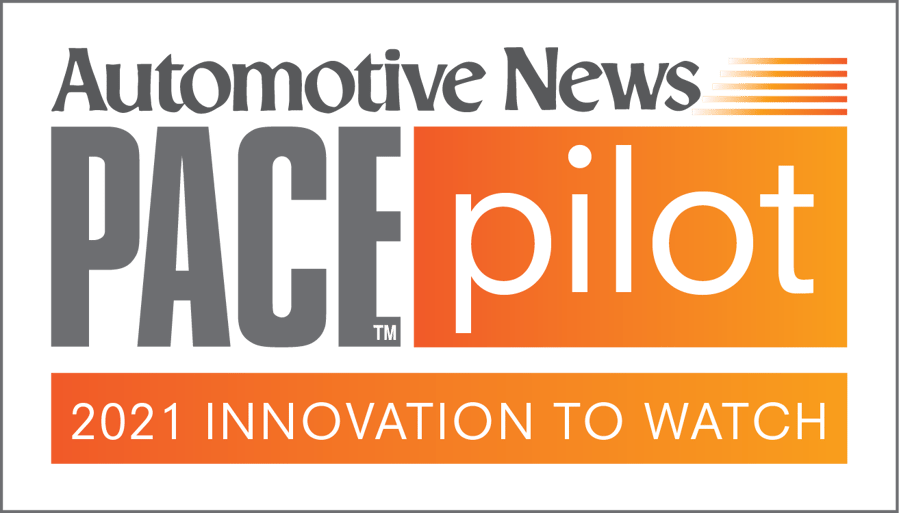 Vayyar, the global leader in 4D imaging radar, has been honored at the Automotive News PACE Awards, with its best-in-class in-cabin solution earning a coveted PACEpilot accolade in the 'Innovations to Watch' category.
The annual awards, now in their 27th year, evaluate a wide range of industry innovations addressing challenges ranging from electrification and autonomy to road safety.
The PACEpilot judging panel recognized Vayyar's leading-edge automotive-grade in-cabin monitoring platform, which enables OEMs and Tier 1s to meet rapidly rising safety standards, reduce complexity and cut costs for entry-level cars and high-end models alike. With its flagship 'multifunctionality on a single-chip platform,' Vayyar technology is driving a paradigm shift that's making high-end safety affordable and achievable for all vehicles.
The 4D imaging radar-based hardware-software platform is the first to cover three rows, footwells and the trunk with one chip, detecting up to eight passengers. In addition to its detection capabilities, Vayyar's platform differentiates between children and adults, as well as people and objects. It offers a lifesaving Euro NCAP-compliant Child Presence Detection (CPD) and Seat Belt Reminder (SBR) combo, while also enabling features including advanced eCall, seatbelt pretensioners indications, optimized airbag deployment, occupant status, intruder alerts and more.
Vayyar's high-performance, single-chip 4D imaging radar supports an ultra-wide field and unparalleled imaging resolution, minimizing false alarms and replacing up to seven other in-cabin safety sensors. Just one RFIC can earn any vehicle 7.5 Euro NCAP safety points, enhancing safety while reducing costs.
Since the platform is not based on cameras or optics, it doesn't require line of sight and maintains privacy at all times. Production-ready, it's AEC-Q100 qualified, ASIL-B compliant and projected to save countless lives.
Click here to view the original article and list of winners.
The Post URL was successfully copied to your clipboard