Protect your residents.
and the bottom line.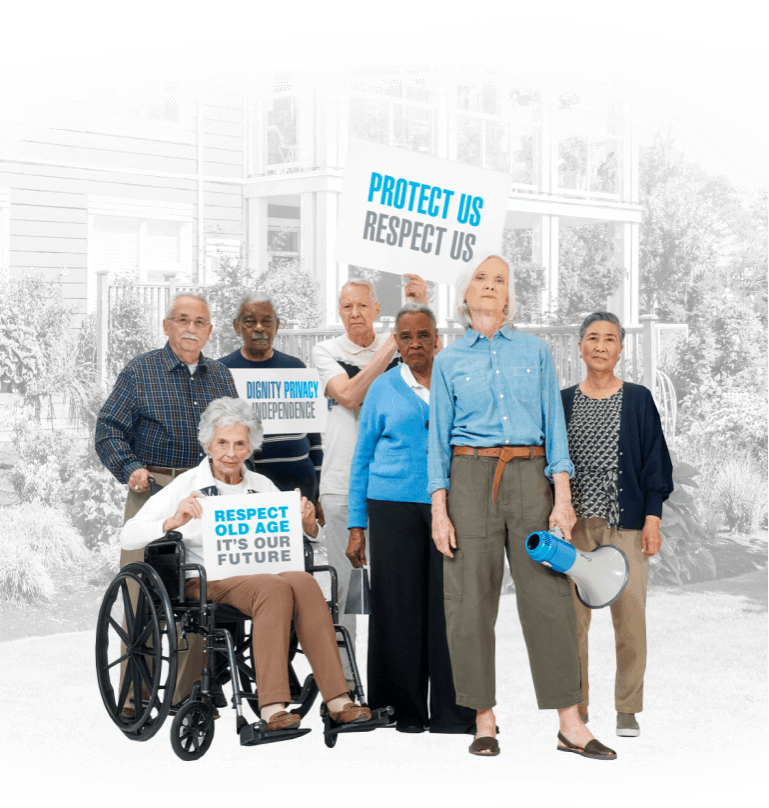 Provide person-centered

predictive care
Provide person-centered

predictive care
Today's seniors insist not only on the best protection, but also the dignity, privacy and independence that standard technologies can't provide. They demand instant automatic fall detection and monitoring that identifies deteriorating health, mobility, or mental wellbeing.
With occupancy rates only starting to recover from the impact of the pandemic, communities need to fill rooms and keep them full. Reducing hospitalizations, increasing length of stay and enhancing their brands are key to attracting more move-ins.
Avoidable falls lead to negligence-related litigation, regulatory fines, and higher insurance costs. Vayyar Care enables rapid response that eliminates the risk of long lies and enables communities to prove fulfillment of their duty of care.
Improve staff

utilization
Reduce the need for routine room visits and time-consuming paperwork, while mitigating the consequences of alarm fatigue. You'll be able to do much more with far less, improving staff effectiveness and boosting recruitment and retention success.
Try out Vayyar Care

risk-free for 30 days
We're integration-ready with any nurse call system or senior care platform, providing the data you need to elevate care delivery.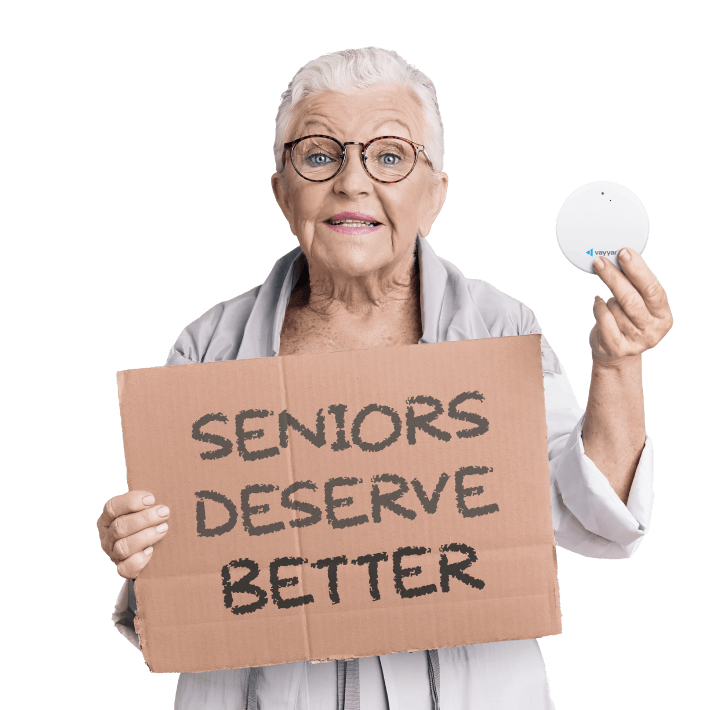 Paul Berney
Chief Marketing Officer
"Fall detection is a major priority for social care providers and accurate, passive detection that doesn't require buttons, pendants, wearables, or mats will be key to helping local authorities overcome the challenges of user acceptance and false alerts."


Billy Hosie
Managing Director
"Our goal is to provide better person-centered care and improve fall detection in the most cost-effective way possible. Vayyar Care ticks all the boxes. The system is interoperable, updates automatically, there are no wearables and it's not intrusive. It's a complete and affordable solution."


Stephen Cavanagh
Senior Sales Consultant
"Vayyar Care can give us the enhanced data and information we need to identify behavioral trends. It's like a roadmap for the future, and as it offers more and more functionality, it will naturally become a building block of a well-rounded, preventative solution."


Steven Holmes
Commercial Director
"We needed a solution that would support seamless integration and deliver data that builds towards our goal of safer, more effective care services and more profitable care businesses. I really think Vayyar Care is already a hit."


Christopher Courtenay
Developer
"Depending on the condition of residents, they may not remember to wear a pendant around their neck or put on a watch. Vayyar Care's unobtrusive device not only alerts staff, it also collects rich data that can then be used to a modify a resident's treatment or medication."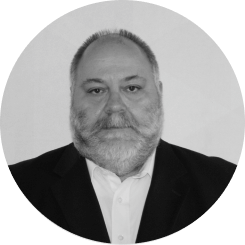 Robert Colantuoni
President
"We wanted a solution that was unobtrusive and something that an elderly person wouldn't have to wear. Vayyar Care met all our requirements. lt's very comprehensive and it's safe and easy to install.
We believe we have an excellent solution."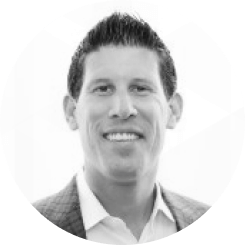 Geoff Gross
Founder & CEO
"lt's about moving from reactive care to proactive care:
being able to Look at the data and the trends to predict future outcomes. Activity patterns can indicate when a person is getting weaker and we can use this information to enhance our offerings far customers and their Loved ones. The future is bright. "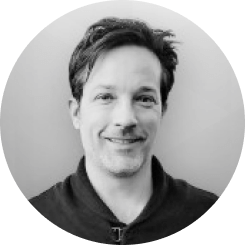 David Moss
President & CTO
"Our goal is to leverage Vayyar Care as a 24/7 'caregiver that never sleeps' to reduce anxiety among caregivers so that they can focus on other things."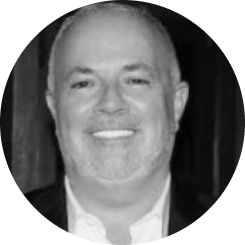 "The technology is crucial because it allows the monitoring to happen, and the usability of a platform enables you to gain awareness of a senior's activity and then mitigate risk."
Nurse Call System /
Platform providers
See how integrating Vayyar Care will add a new dimension to your offering.
Home Monitoring
Services / PERS dealers
Find out how your customers can age in place with even greater confidence.
To request more information,

please fill out the form.