Careers at
Vayyar is growing and looking for great people!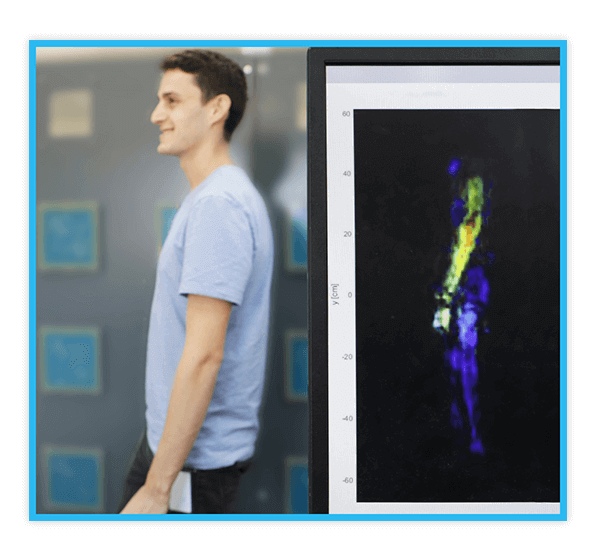 An Uncommon Sense
Vayyar develops revolutionary 4D imaging technology, which was initially designed for breast-cancer screening and has expanded to solutions for smart home, security, retail, robotics, automotive, agriculture and much more.
With our latest Series D funding round, we are reaching more countries and markets, and continuing to grow our R&D team to help make it happen. If you are passionate about technology and curious about multi-disciplinary professions (RF/SW/Algorithm), then Vayyar's the place for you. 
Not sure which position to apply for?
Send us your CV anyway–you never know–we may have just added a new position that's the one for you!