Careers at
Vayyar is growing and looking for great people!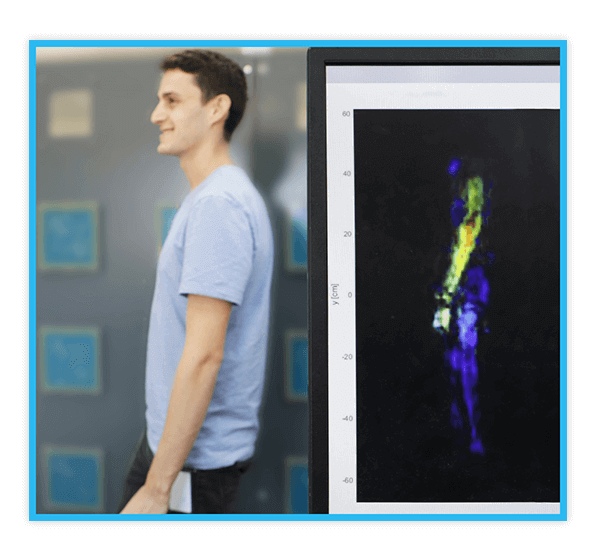 An Uncommon Sense
Vayyar develops revolutionary 4D imaging technology, which was initially designed for breast-cancer screening and has expanded to solutions for smart home, security, retail, robotics, automotive, agriculture and much more.
We are reaching more countries and markets, and continuing to grow our R&D team to help make it happen. If you are passionate about technology and curious about multi-disciplinary professions (RF/SW/Algorithm), then Vayyar's the place for you. 
Not sure which position to apply for?
Send us your CV anyway. We are always on the lookout for talented people!
Sales, Marketing and Beyond